UPGRADE-RENEW SUBYSHARE ACCOUNT
Step 1: : Log into your subyshare account : 
http://subyshare.com/login.html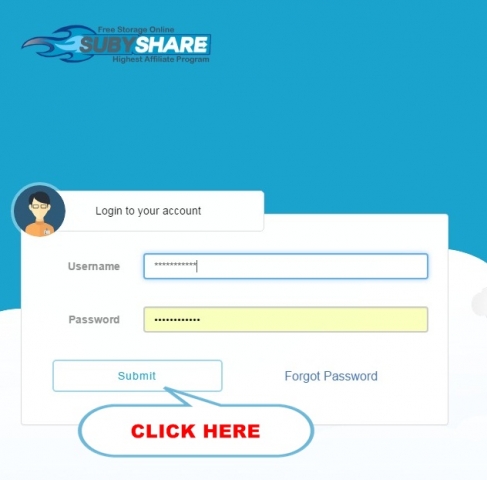 Step 2:
(Please Remember : I Don't accept 30 Days premium package) THEN
—> Upgrade/renew your Subyshare account by Credit card,Paypal,Payza,Bitcoin,…when choosing  suitable package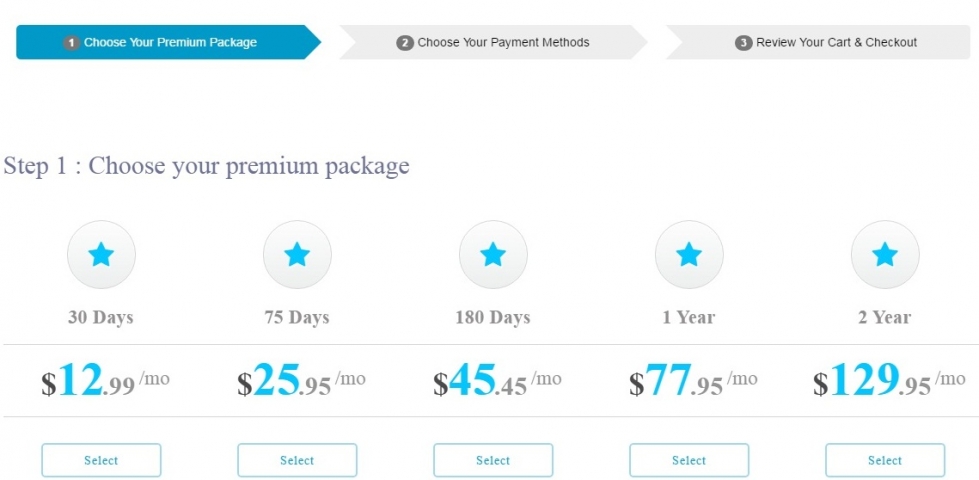 please remember : When you upgrade or renew your Subyshare.com account ,please DO NOT CLICK TO OTHER WEBSITES or OTHER FILE LINKS outside heaven-hut.com
ღ VIP CONTENT ღ
In each category, there is a category for VIP members (ღ VIP Content ღ)
Only VIP members have access to this category
ღ
各カテゴリーには、VIPメンバーのカテゴリーがあります(VIPコンテンツ)
VIP会員になると、このカテゴリへのアクセス権を持っています

Best regards
HEAVEN-HUT.
This content is restricted to site members. If you are an existing user, please log in. New users may register below.